ORGANISER
Indonesia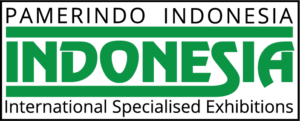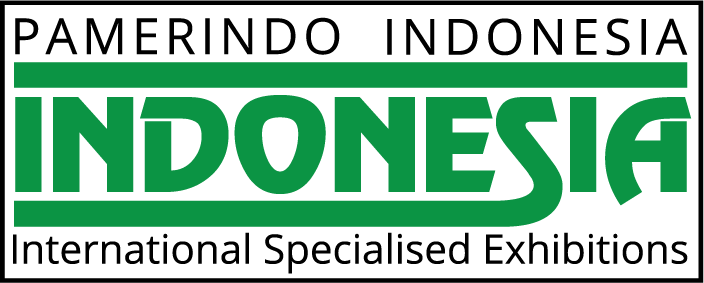 Farah Alkatiri
Menara Jamsostek
Menara Utara Lantai 12
Unit TA-12-04
Jl. Jendral Gatot Subroto No. 38
Jakarta 12710
Indonesia
Ph: +62 21 2525 320
E-mail: [email protected]
*Event Partnership & Collaboration:
Erlangga Muhammad, Mr.
Ph:  +62 21 2525 320
E-mail: [email protected]
*Media Partnership & Publication:
Nadia Ariani Pratiwi, Ms.
Ph:  +62 21 2525 320
E-mail: [email protected]
INTERNATIONAL SALES OFFICE
Asia

Carolyn Lee / William Lim
103 Penang Road,
#04-01 Visioncrest Commercial,
Singapore 238467
Ph:  +65 6989 6555 / +65 9452 2976
E-mail: [email protected]
INTERNATIONAL SALES OFFICE
Worldwide

Garrison Hunte
240 Blackfriars Road
London SE1 8BF
UK
Ph: +44 7880 026002
E-mail: [email protected]
Note: PT. Pamerindo Indonesia is not an importer, retailer, nor manufacturer. Please do not send us junk, sales, or promotion email, any junk email will be ignored and the contact will be blocked.